Contact Us
For help, advice and peace of mind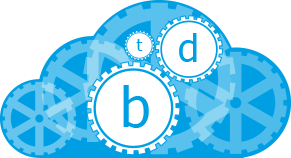 We are a friendly bunch of people and welcome your questions and enquiries so please do make contact with us if you have any questions about bookkeeping or if you think we may have services which would help you. There is no obligation in having a chat with us.
We engage with all types and sizes of business. It may be that you are just interested in some training in how do bookkeeping better yourself or it could be that you want us to provide a complete finance department solution and we do it all for you (or somewhere in between).
So please get in contact – we would love to hear from you.
lynne@thebookkeepingdepartment.co.uk
alistair@thebookkeepingdepartment.co.uk
Visit Us:
56 Wilbury Way
Hitchin
Hertfordshire
SG4 0TY
The Bookkeeping Department, 56 Wilbury Way, Hitchin, Hertfordshire SG4 0TY, UK
Parking is available on the road at the front of the building or the car park at the rear of the building. Please enter 56 Wilbury Way via the MEEA building and come to our office on the first floor.