Softwares We Use
Using the bookkeeping software which suits your business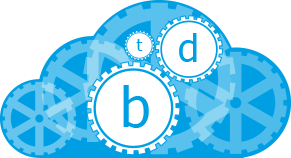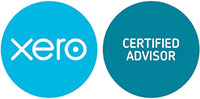 We love using all types of bookkeeping softwares – Sage50, Xero, Kashflow, Quickbooks etc.
If our clients want to work with a particular software then that is fine with us – we don't force our way of working on our clients. If our clients don't have a preference, then we can advise them on what may suit them best.
We also particularly enjoy working with cloud based softwares. This is because it really benefits our clients as their information is transparent and accessible to them and it enables them, ourselves as bookkeepers and their accountants to work together using this system to help the business manage it's finances.
As well as providing bookkeeping services using these softwares, we have gained so much expertise in using Xero software particularly that we also provide 1 to 1 training, workshops and consultancy for businesses on how to use Xero and to use it really effectively in their business.
If you need help with bookkeeping to give you more time or peace of mind, please contact us today
Contact The Bookkeeping Department for an impartial chat about your requirements and a FREE consultation of your current and future requirements
I would like to say a massive thank you for helping me out the Xero.
Having worked with you, I now feel super-organised and totally relaxed that my numbers are in safe hands.
You have saved me so much time, and also prevented me from falling out wit Xero customer services! I was completely perplexed at the prospect of entering my opening balances into Xero, whilst also experiencing some strange bugs relating to PAYE and bank reconciliation.
Your knowledge of Xero and organisational skills were a force to be reckoned with, as you resolved all the issues we were experiencing.