Meet The Team
The people who will be working with you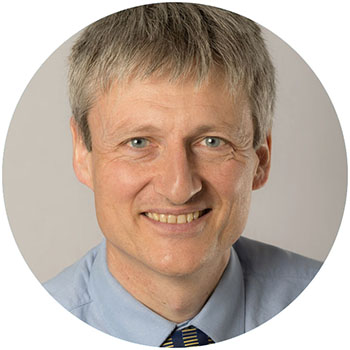 Alistair Moffat
Director
Alistair is in charge of all the bookkeeping operations. There is nothing he likes more than diving into a pile of bookkeeping paperwork and his capacity for continuous bookkeeping for long periods of time without drawing breath has to be admired. He knows his stuff and loves working with clients and his team to support them to provide 'bullet proof' bookkeeping services.
Back in the day before he came into the world of bookkeeping and got his bookkeeping qualifications, he was 'Mr Data' working for various blue chip companies doing supply chain, Forecasting, Production planning etc.
In his personal life, he enjoys Jazz, football and pottering around on his Vespa.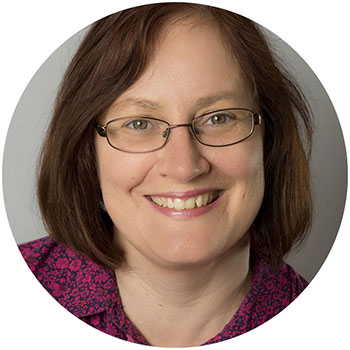 Lynne Moffat
Director
Lynne is responsible for business development and ensuring that clients are getting the service from The Bookkeeping Department that they want and need. She also provides bookkeeping services to a range of clients and runs our Xero workshops and supports businesses with setting up and using Xero software for their bookkeeping.
Before she came into the world of bookkeeping, Lynne was a HR Manager and so she brought with her a very 'people orientated' approach which ensures our clients are fully supported.
In her personal time, Lynne enjoys family time with her husband and young son and putting her nose in a good book.
Gary
Senior Bookkeeper
Gary has been bookkeeping since he left school (yes that's quite a while) so he is a great asset to the team. Gary works directly with lots of clients – some work he does from our office and others where he works on their premises as part of their team. He has a great capacity for work, cares a lot about our clients and a nicer person you couldn't possibly meet.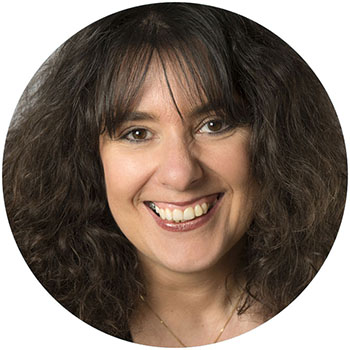 Caroline
Bookkeeper
Caroline is our newest member of the team. She works part-time and directly with several of our clients supporting them with bookkeeping, credit control and more. She goes the extra mile to make sure that our clients are supported and also has a great sense of humour.
If you need help with bookkeeping to give you more time or peace of mind, please contact us today
Contact The Bookkeeping Department for an impartial chat about your requirements and a FREE consultation of your current and future requirements